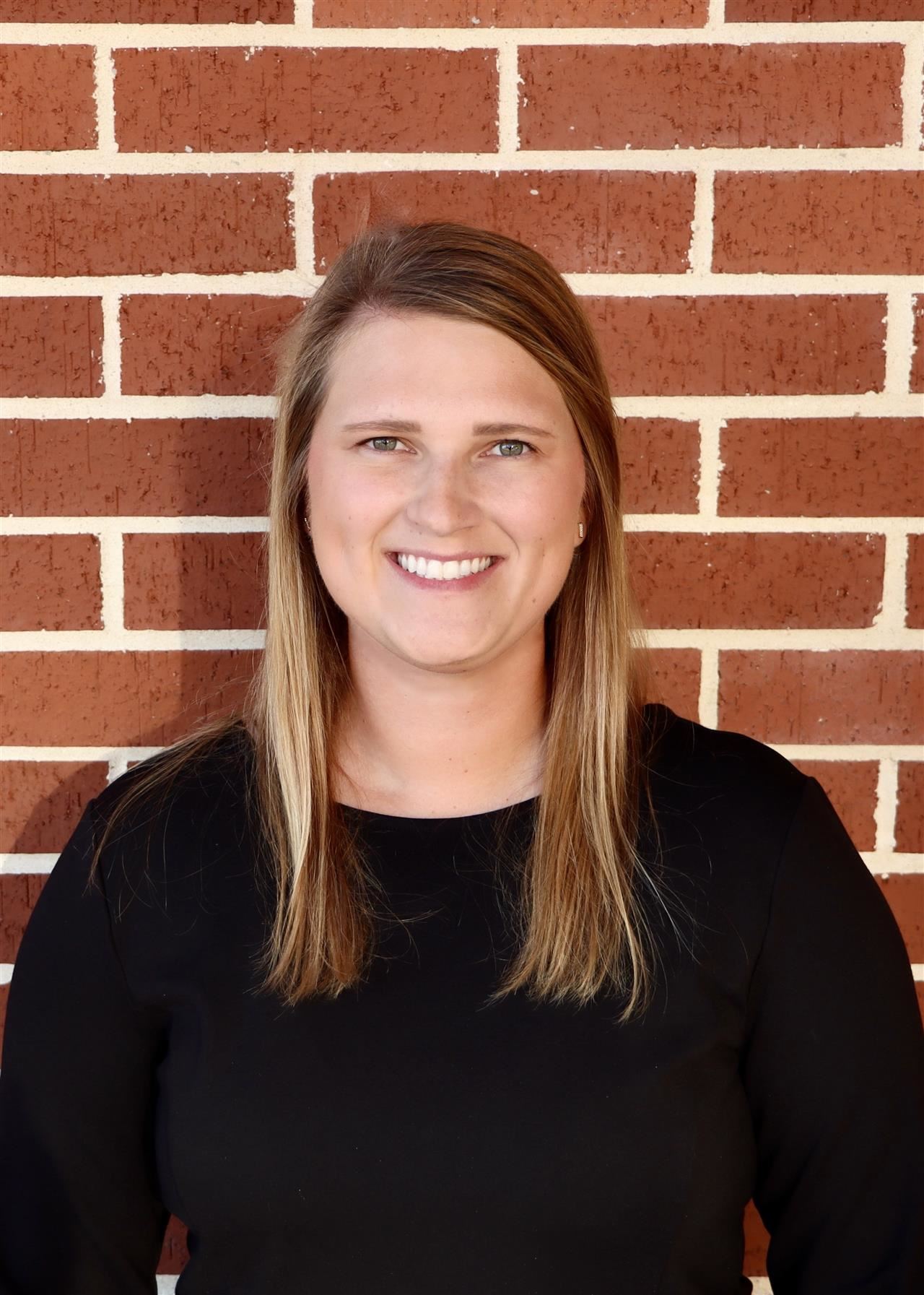 Phone:
Email:
Degrees and Certifications:
B.M. Music Studies Minors in Business Administration & Psychology Texas State University Standard All-Level Music Certification EC-12
Ms.

Bethany Smith

Bethany Smith is in her first year as an Assistant Band Director at Claudia Taylor Johnson High School. She came back to San Antonio in 2022 from Spring, Texas, where she was the Assistant Band Director at Westfield High School. While in Spring, her duties included directing the non-varsity concert ensemble and assisting with the marching band. Both ensembles received superior ratings at UIL Marching Band Contest and UIL Concert and Sight Reading.

Prior to her time in Spring, Ms. Smith received her Bachelor of Music degree with minors in business administration and psychology from Texas State University. While at Texas State, she studied under the direction of Dr. Caroline Steiger and performed as principal horn with the Wind Symphony and Symphony Orchestra, conducted by Dr. Caroline Beatty and Dr. Jacob Harrison. Additionally, Ms. Smith served as drum major for the Bobcat Marching Band and was named the 2020 Texas State School of Music Presser Scholar. During the summers of 2017 and 2018 she marched with the Boston Crusaders, where she has since returned as a member of the brass staff.

Ms. Smith is a native of San Antonio and an alumna of North East ISD, attending Roan Forest Elementary School, Tejeda Middle School, and graduating from CTJ in 2015. During her time in the program, the band achieved many milestones - performing in BOA Grand National finals in 2011, becoming a 6A Honor Band finalist, marching in the 125th Tournament of Roses parade, and winning it's first BOA Super Regional Championship in 2014. She is incredibly happy to be back home at CTJ where she leads the brass and visual marching programs and works with the non-varsity concert ensembles.
Daily Schedule

MTWF

Period 1 (8:50-9:45) - Competitve Marching Band I / Wind Ensemble / Wind Symphony

Period 2 (9:50-10:45) - Instrumental Ensemble

Period 3 (10:50-11:40) - Instrumental Ensemble

Period 4 (11:45-12:35) - Music Duty / Middle Schools

Period 5 (12:40-1:30) - Conference / Middle Schools

Period 6 (1:35-2:25) - Lunch / Middle Schools

Period 7 (2:30-3:20) - Concert Band

Period 8 (3:25-4:15) - Competitive Marching Band II / Symphonic Winds

Th

Period 1 (8:50-9:40) - Competitve Marching Band I / Wind Ensemble / Wind Symphony

Period 2 (9:45-10:30) - Instrumental Ensemble

FLEX (10:35-11:15)

Period 3 (11:20-12:05) - Instrumental Ensemble

Period 4 (12:10-12:55) - Music Duty / Middle Schools

Period 5 (1:00-1:45) - Conference / Middle Schools

Period 6 (1:50-2:35) - Lunch / Middle Schools

Period 7 (2:40-3:25) - Concert Band

Period 8 (3:30-4:15) - Competitve Marching Band II / Symphonic Winds