Back to School Links
Advanced Floral Deisgn 1st Period

Advanced Floral Design 2nd Period

Principles and Elements of Floral Design 3rd Period

Principles and Elements of Floral Design 4th Period

LUNCH 5th Period

CONFERENCE 6th Period

PRACTICUM CLASS IN FLORAL 7th & 8th Period

Tuturing will be by appointment - Please email a request for tutoring to Jander2@neisd.net

IMPORTANT DATES FOR THE AMP PROGRAM
About Teacher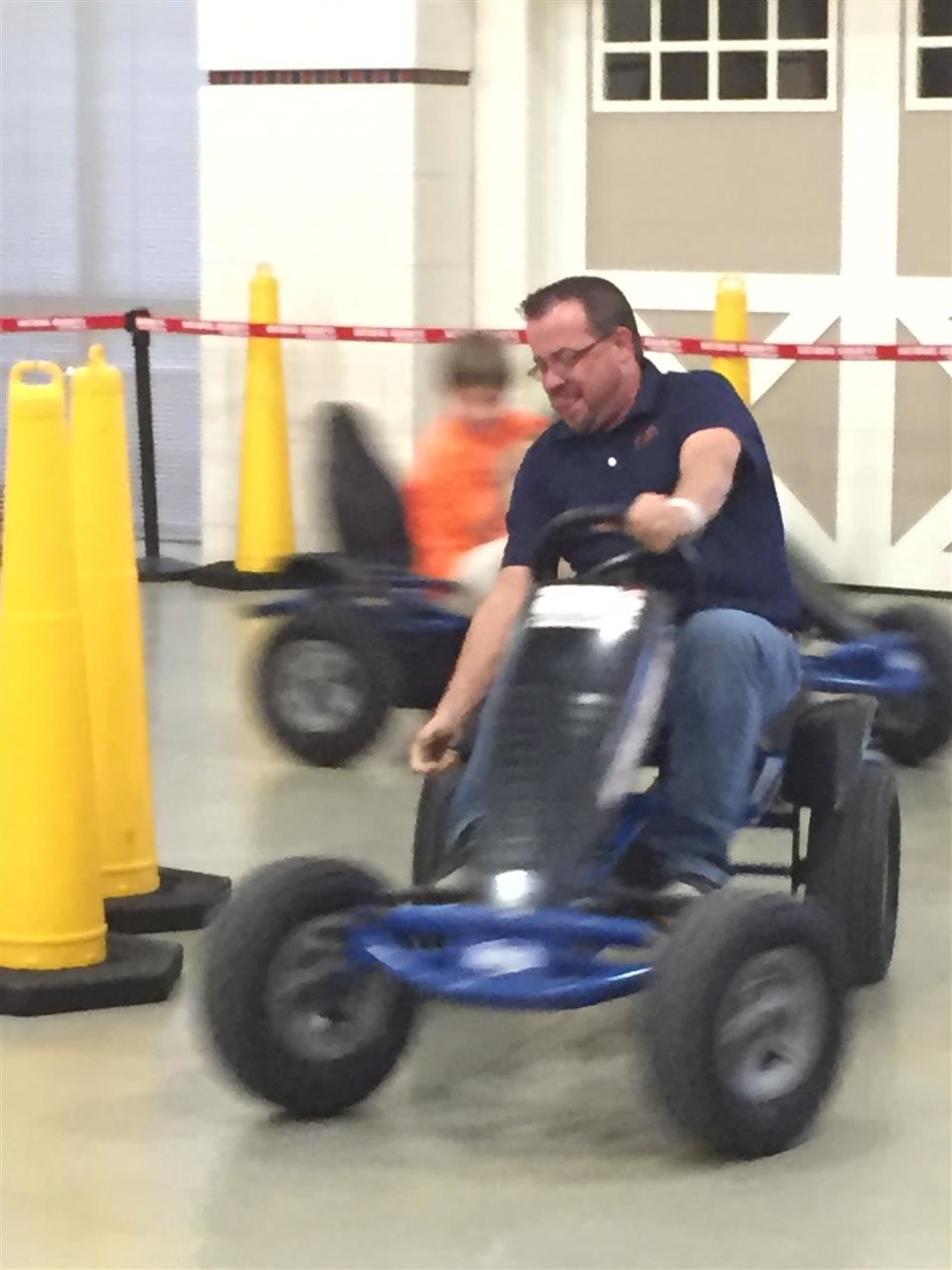 Phone: 2103561524
Email:
Degrees and Certifications:
B.S. Agriculture Education - Specialty in Horticulture M.Ed. Education - Agriculture Texas Master Florist Certified - Advanced USA Archery Level 2 - Coach Texas 4H Archery Certified Coach
Mr.

Joshua I. Anderson M.Ed. TMFA

Welcome to my teacher webpage. I have been teaching at James Madison in the Agriculture department for 21 years with a focus on horticulture and floral design. I am passionate about students developing a skill which can be used as a career or as a hobby. I am a certified Texas Master Florist Advanced and have attended hundreds of hours in workshop credits to help my students develop their talents in the areas of floral design and horticulture.

The floral design course will allow students to potentially earn a fine arts credit, six hours of college credit, and a state certification. More information will be provided during the year. It is the responsibility of the student to take care of the appropriate paperwork in order to receive credit. Hands-on production in the greenhouse will help students understand the need for appropriate plant production techniques in order to have a quality plant product for florists to use. Students in this class will also create floral work, conduct inventory, create and design for banquets and weddings as well as design formal linear arrangements.

The Advanced Floral course will have a focus on floral design with a heavy emphasis on students understanding the behind-the-scenes work for preparing for arrangement as well as for cleaning up after. Students will prepare the floral products as well as clean up after arrangements are made. Students in this course will be required to conduct inventory and oversee novice designers.