About Teacher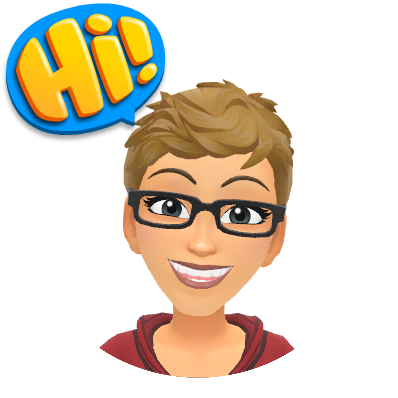 Phone: 210-356-7683
Email:
Degrees and Certifications:
BS Biology, Southwestern University PhD Cellular and Structural Biology, UTHSCSA
Dr.

Cara A. Frontz


My educational career has taken me from NEISD to Southwestern University at Georgetown, Texas and Imperial College London. I continued to study at The University of Texas Health Science Center at San Antonio Graduate School of Biomedical Sciences and the Cancer Therapy and Research Center. And as you can see, I have come full circle and learn each day in North East all over again.

I have been married for 21 years to a Forensic and Clinical Toxicologist and avid runner, Michael. We have two wonderful children. Matthew is studying engineering at Texas A & M University at Galveston. Maggie is a Sopohomore in the marching band and plays the oboe for a rival NEISD high school. In my spare time, I like to nap. Or, I may read a book or watch a movie to induce napping.

I have a favorite quote: "Nothing great was ever achieved without enthusiasm." -- Ralph Waldo Emerson

I look forward to an enjoyable and rewarding school year filled with enthusiasm!
Class Schedule
1st Period (8:55 – 945) AP Biology
2nd Period (9:50 - 10:45) AP Biology
3rd Period (10:50 - 11:40) Conference
4th Period (11:45 - 12:35) AP Biology
5th Period (12:40 - 1:30) Dean
6th Period (1:35 - 2:25) Dean
7th Period (2:30 - 3:20) Dean
8th Period (3:25 - 4:15) Dean