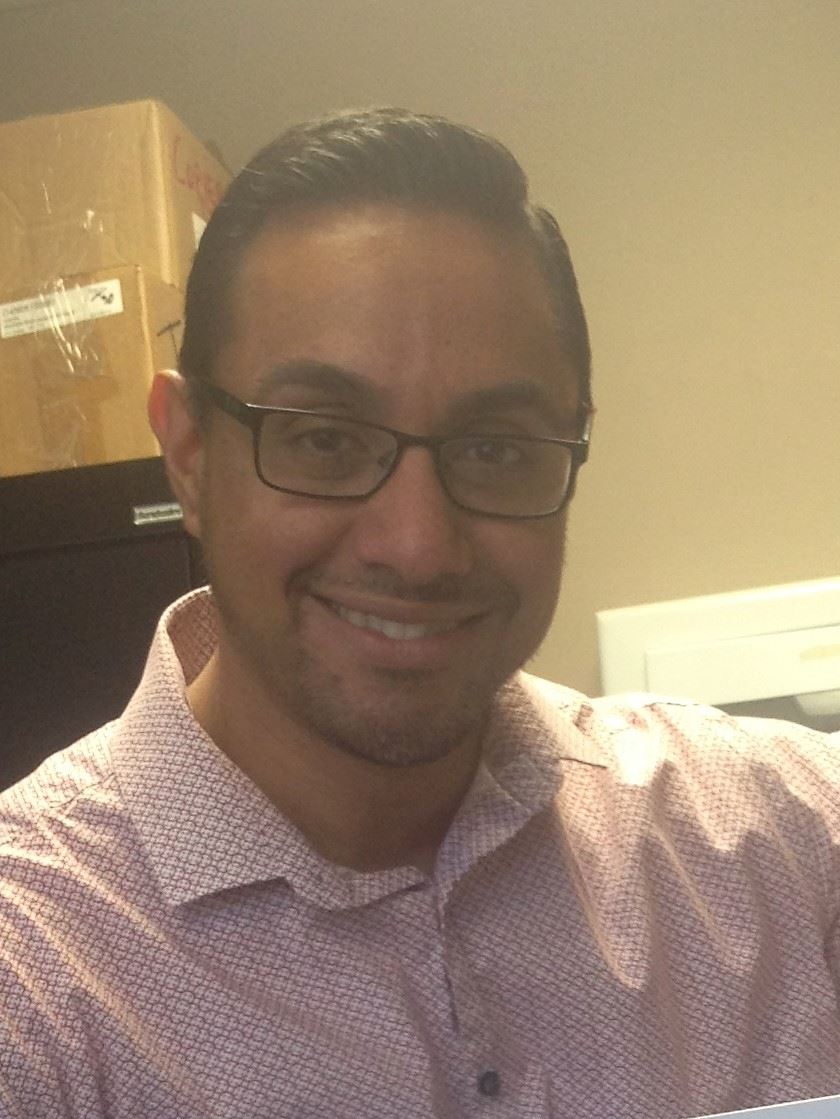 Phone: 210-407-4400
Email:
Degrees and Certifications:
B.A. in Psychology (St. Mary's University) M.A. in Industrial/Organizational Psychology (St. Mary's University) B.A. in Elementary Education (UTSA)
Mr.

Henry Avila, III

I began my teaching career in 2001 for SAn Antonio ISD. For three years, I taught at Barkley/Ruiz Elementary until I moved to Herff Elementary due to excess staffing at my previous school. I taught at Herff for five years when I decided to move closer to home and applied for a teaching position for Northeast ISD. I gained a teching position at Jackson Keller Elementary in 2009 and have called Jackson Keller Elementary my home since. I have taught 3rd, 4th, and 5th gtrade since my employment and have enjoyed my time here.
Mr. Avila's 5th Grade Schedule

2017-2018*

7:45 - Class pickup from New Gym

7:45 to 8:00 - Class preparation for Science/Multiplication drills

8:00 to 8:04 - School announcements

8:04 to 9:34 - Science

9:34 to 11:04 - Math (Rogers)

11:04 to 12:34 - Math (Avila)

12:34 to 1:01 - RAP

1:01 to 1:31 - Lunch

1:31 - 1:46 - Recess

1:46 to 2:05 - Restroom/Prepare for dismissal/line up for Specials

2:05 to 2:55 - Specials

* Schedule is subject to change due to field trips, school functions, district/state tests, and state test preparation.