About Teacher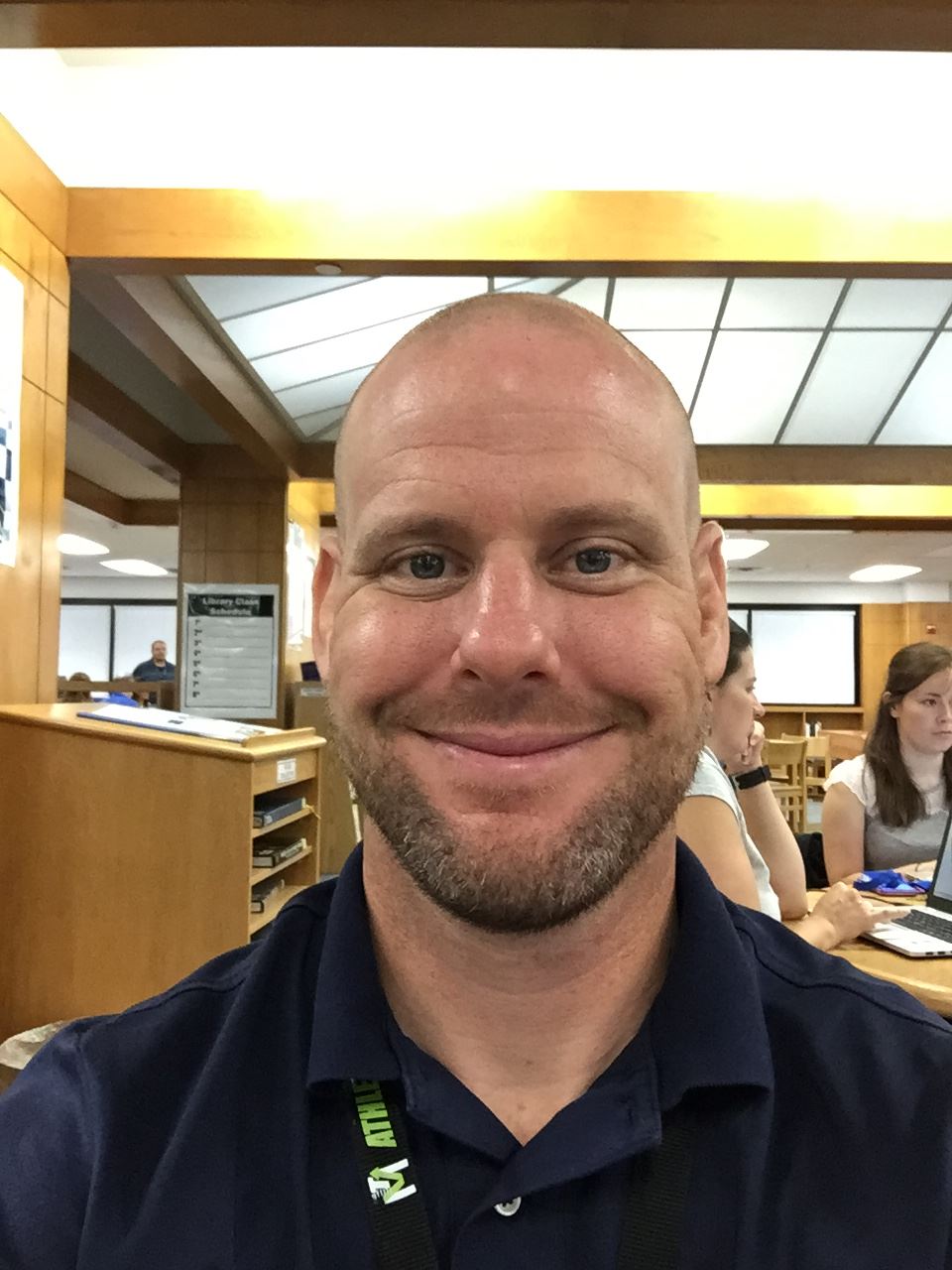 Phone: 2103567600
Email:
Degrees and Certifications:
BS Geography Minor Kinesiology Special Education Physical Education
Mr.

Troy McHugh

I started coaching at MacArthur in 1996 as avolunteer wrestling coach. I have been teaching at MacArthur since 2002. Mac is the BEST school in San Antonio!

I grduated from UTSA with a degree in Geography. I continued my education to earn a certficatioin Special Education and Physical Education.

I work in the MACE program. What I want is to see the child in pursuit of knowledge, and not knowledge in pursuit of the child. What an honor it is to teach your children. I do not take it for granted.
Class Schedule
1st Period (9:00 – 9:50) MACE
2nd Period (9:55 - 10:51) MACE
3rd Period (10:56 - 11:45) MACE
4th Period (11:50 - 12:39) MACE
5th Period (12:44 - 1:33) MACE
6th Period (1:38 - 2:27) MACE
7th Period (2:32 - 3:21) LUNCH
8th Period (3:26 - 4:15) DUTY/CONFERENCE