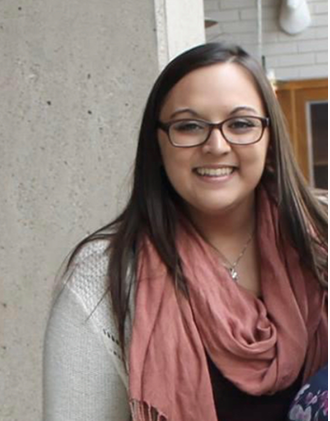 Phone: 210-407-4600 #74673
Email:
Degrees and Certifications:
Bachelor of Arts in Interdisciplinary Studies EC-6 English as a Secondary Language
Mrs.

Megan Boeshart

Welcome to the 2020-2021 school year! This is my first full year at Larkspur Elementary as a 3rd grade ESL Teacher. I look forward to what this year has to offer and seeing all the new faces in my class.
Larkspur 3rd Grade Distance Learning

Class Schedule 2020-2021

7:15 Login using school username and password

7:20 -7:30 Morning Announcements

7:30-7:45 Morning Meeting

7:45-8:15 Language Arts/Reading Whole Class

8:15-8:30 Independent work – Small Group and individual assistance

8:30 – 8:45 Language Arts / Reading Whole Class

8:45 – 9:00 Independent Work / Small Group/ Individual Assistance

9:00 – 9:20 Recess

9:20 – 9:45 Integrated Social Studies Whole Class

9:45 – 10:30 Intervention & Enrichment

10:30 -11:05 Math Whole Class

11:05 -11:30 Independent work – Small Group – Individual Assistance

11:30 -12:00 Math Whole Class

12:00-12:30 Independent work – Small Group – Individual Assistance

12:35-1:15 LUNCH – RECESS

1:15-1:45 Science whole class

1:45-2:30 Specials Rotation

2:35-2:45 Independent work

2:45-3:15 Teacher Office Hours