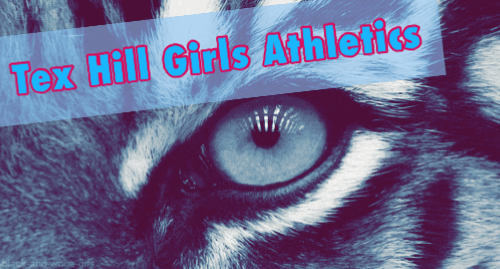 Basketball Tryouts
You must be present for all days of tryouts.

Tryout Information:

Tryouts begin October 24th for 7th and 8th grade. 7th grade will have tryouts from 6:30a.m.-8 a.m. on Monday 10/24-Wednesday 10/26 and and 8th grade will have tryouts from 3:40p-5:45 on Monday 10/24 and Tuesday 10/25.

Please note that when 7th grade plays at home, 8th grade is away, and vice versa. Also, with the exception of tournament games (for which the times are TBA), the Go teams will play at 4:30p, the B teams will play at 5:30p, and the A teams will play at 6:30p.

**All sports require a current physical on file with the coaches in order to participate. Please visit the "Required Forms" (click link here)complete all necessary paperwork in order for your daughter to participate in the Tex Hill Athletic Program.
Important Announcements
Please click here to view the Parent Meeting and sign in using the QR code.

Click here to view 2022-2023 Basketball Practice Calendar