Our Principal
Phone: 210-407-2800
Email:
Degrees and Certifications:
Dr.

Ross McGlothlin

Duties and Responsibilities:
Title IX Coordinator
Campus Behavior Coordinator
Assitant Principal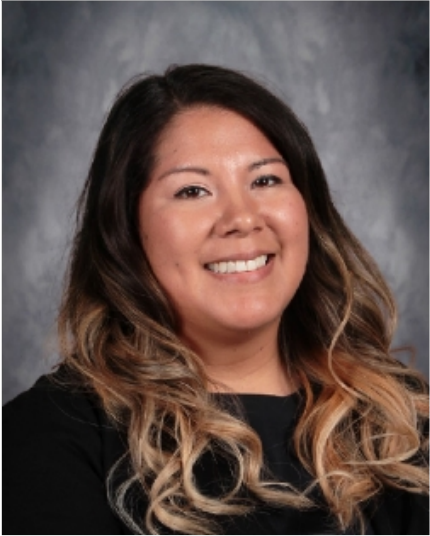 Phone: 210-407-2800
Email:
Degrees and Certifications:
Bilingual Generalist-Spanish Grades (EC-4) Principal as Instructional Leader Grades (EC-12)
Mrs.

Rose Mary Garcia

I'm Rosemary Vasquez and I am honored to serve as the Assistant Principal at East Terrell Hills Elementary.
I was born and raised in San Antonio and a graduate of Harlandale High School. I received my Bachelor's degree in Bilingual Education from Texas A&M University and a Master's Degree in Educational Leadership from UTSA. I am about to embark on my 15th year in education.

My parents were born and raised in a rural town in Zacatecas, Mexico. They have instilled humble values in me that guide my passion for education and appreciation for every opportunity I encounter.
Now, I am honored to have the opportunity to serve the students, staff, and community of East Terrell Hills with the values I have learned throughout my life.

I have always loved school and education because I always felt at home and now love to create that for others. I also believe that knowledge is power and, when provided with knowledge, guidance, and respect, students can achieve all their goals.
Title IX Coordinator & Campus Behavior Coordinator
East Terrell Hills Elementary's Title IX Coordinator/Campus Behavior Coordinator is primarily responsible for maintaining student discipline and the implementation of this subchapter and for responding to all complaints of possible sex discrimination and coordinating proper responses to complaints.