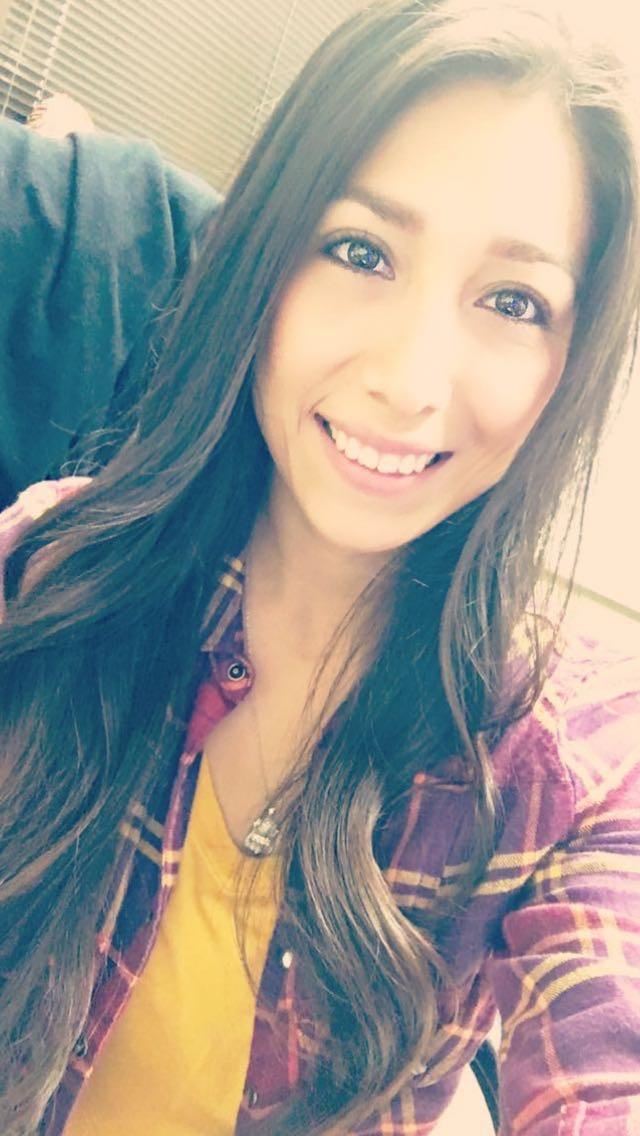 Phone: 210-971-4446
Email:
Degrees and Certifications:
Bachelor of Arts in Social Work- St. Edward's University
Mrs.

Abilene Montes Acosta

Hello there!

I'm Mrs. Acosta.

I'm a new teacher here at Hill Middle School. I teach 7th grade ELAR. I joined NEISD in February 2020 and was physically in the classroom for about a month before everything changed and we were teaching 100% virtually. You could say that I roll with the punches very well by now. I'm excited to be at a new school and getting to know all of my students.

I transitioned to teaching from Social Work. I worked in Social Work for 8 years and it's still a passion of mine, but I was looking for something else in life.

I love teaching because it keeps me working with a population that I have experience with and enjoy….. teenagers! I enjoy teaching the 7th grade because this is when students are becoming teens and are more curious about life, their peers and can have genuine interesting conversations. They're like sponges (when you can get them to take their headphones out, that is).

When I am not teaching, I spend my time with family or working out with Camp Gladiator. I also enjoy going to the beach, fishing or traveling.

I believe that I create a welcoming environment by being honest with students and encouraging. I give tough love when it's needed and give grace when it's warranted. I don't allow for name calling or disrespect towards others- you should treat everyone as you would like to be treated.

I have found that Remind and Google Voice are the easiest to communicate with you. It allows me to send you a quick text message from my phone when I cannot access my computer or call you right away.
TUTORING:

Monday afternoon: 3:40-4:10pm

Friday morning: 7:45-8:15am

OFFICE HOURS:

Monday, Tuesday, Thursday and Friday

7:45am-8:15am
1st PD ELAR

2nd PD Conference

3rd PD ELAR Honors

4th PD ELAR

5th PD AIM

6th PD AIM

7th PD ELAR Honors

8th PD ELAR