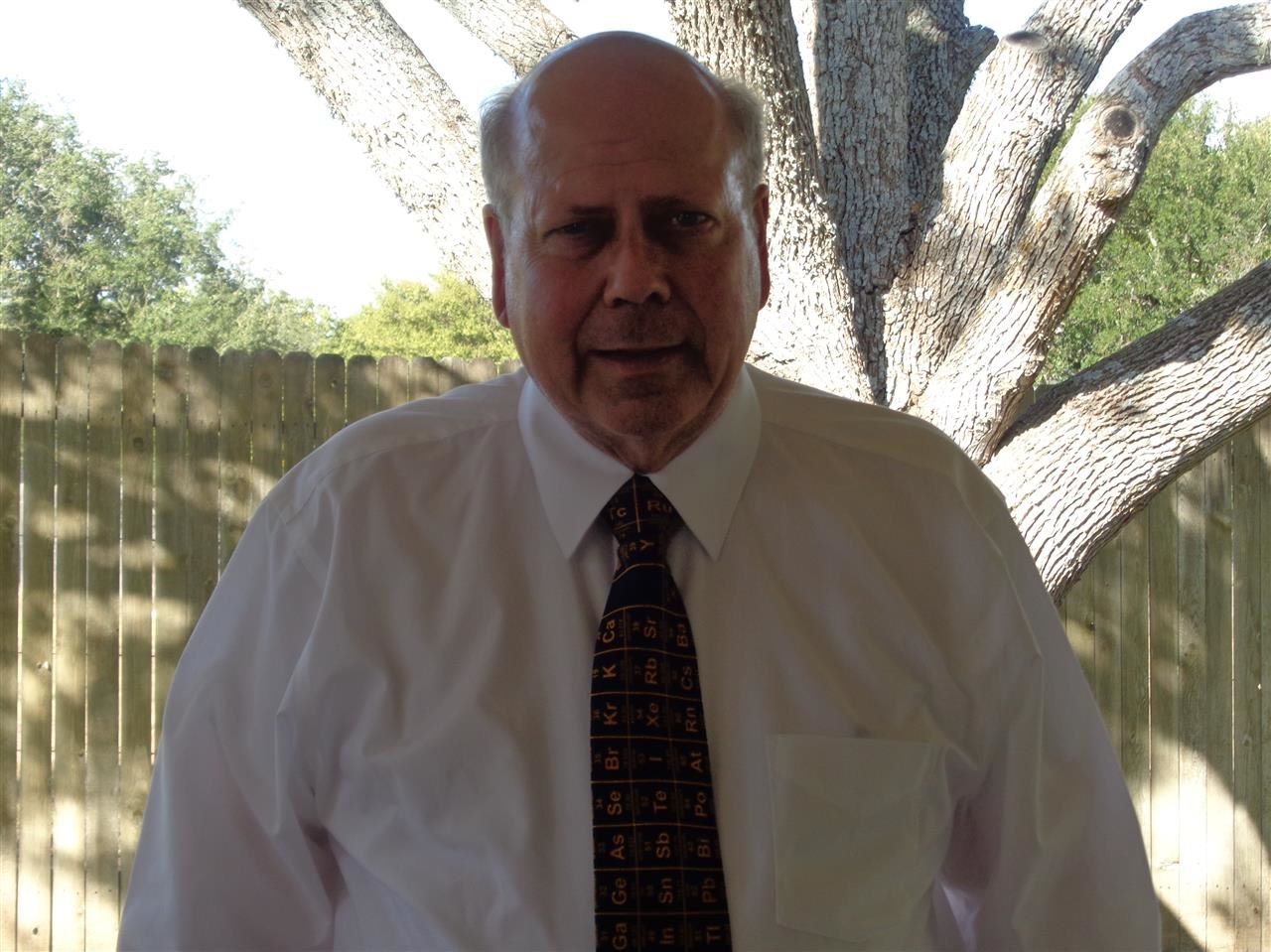 Phone: (210) 951-0374
Email:
Degrees and Certifications:
BS Microbiology, Texas A&M University Composite Science Grades 6-12
Mr.

Merton Braddick

I am starting my fifth year at Madison. I will be teaching only Astronomy this year after teaching Chemistry and Physics in the past. I have sustitued for all science subjects in the Northeast District so I am familar with all subjects. I retired from the U.S Army where I had served as a Logistics Planning Officer and Program Manager for the Conduct of Fire Trainer for the M-1, M1A1, M60A3 tanks and M2/M3 Bradley Fighting Vehicles. I then received my certification through the St. Mary's University Post Baccularate program. I received a BS in Microbiology from Texas A&M in 1976. My goal is to ensure that your child has a basic knowledge of space, galaxies, stars, constellations, and the solar system. As we now live in the James Webb Telescope era, they will be able to understand and appreciate each of the new discoveries. I have lived on three continents, speak English and German, and have many experiences from traveling North America, Europe, and Asia.

My school business only phone number is through Google Voice which does not ring during classes, but will receive both voice and text messages. I will respond to all messages in 24 business hours, you may place in your contacts (210) 951-0374.
TUTORING SCHEDULE

Scheduled times are Monday afternoon at 4:20-5:15 PM and Thursday morning 8:10-8:45 AM

You can request tutoring any other morning or afternoon before or after school. No tutoring on Wednesday as I have morining and afternoon meetings that day.
CLASS SCHEDULE

1st Period Astronomy

2nd Period Astronomy

3rd Period Astronomy

4th Period Lunch

5th Period Astronomy

6th Period Astronomy

7th Period Conference

8th Period Astronomy