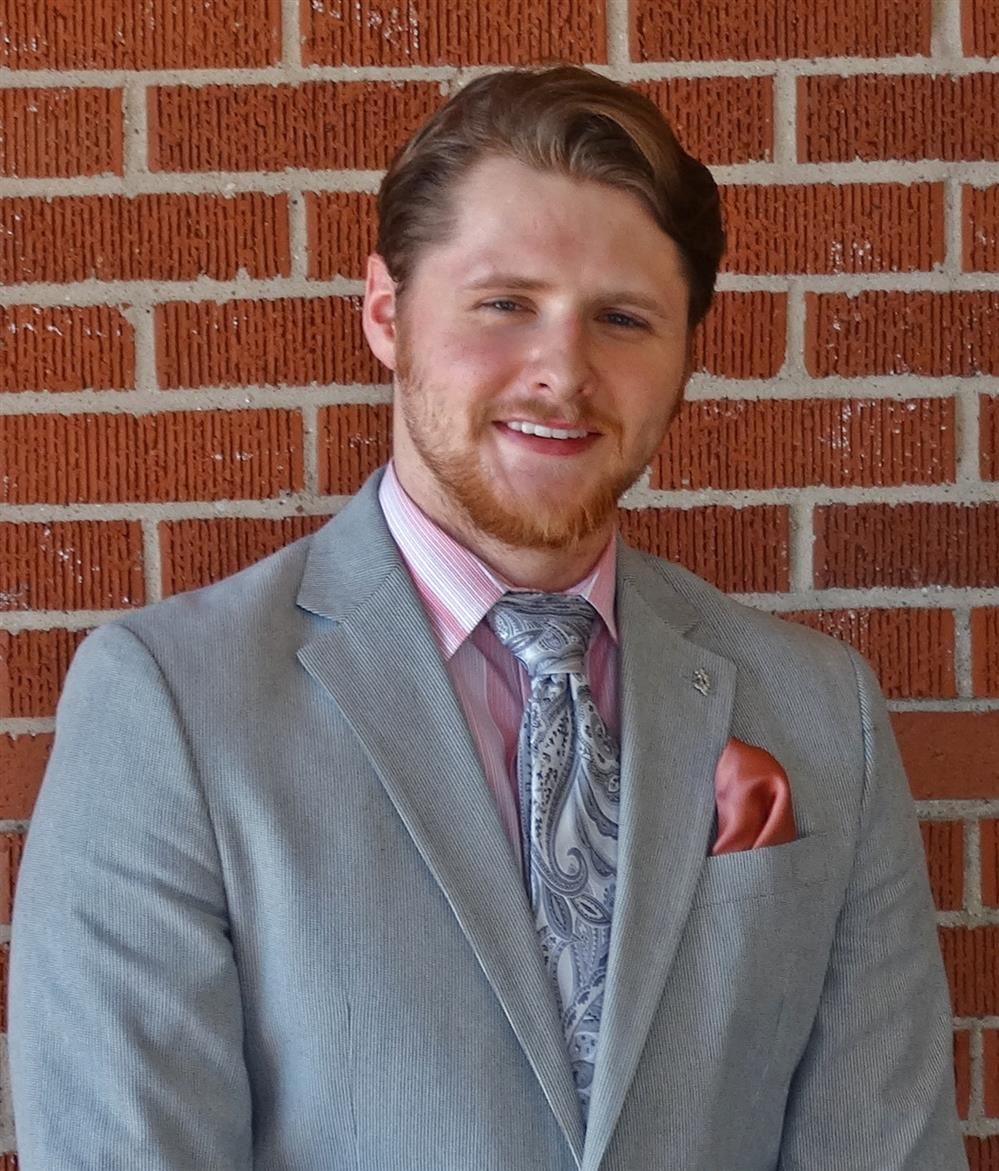 Phone:
Email:
Degrees and Certifications:
Mr.

Travis Blake Fenlon

Hello all! My name is Travis Blake Fenlon and I am jubilant to start another year at the STEM Academy at LEE High School. I attended NEISD schools K-12, graduating from Ronald Reagan High School. I obtained my B.S. in Biology/Biochemistry from Baylor University, where I held an undergraduate chemistry teaching position.

I will be teaching Anatomy & Physiology and Pre-AP Chemistry this year, and while I do look forward to preparing my students for postsecondary education, I realize this profession serves a much greater purpose. The Greeks summed this belief to, "A society grows great when old men plant trees whose shade they know they shall never sit in." That is why I'm an educator, for my purpose is in preparing students to live their life and live it well--to instill the proper forethought, the necessary restraint, and the general skills to wade through this life with their freedom responsibly.

What my students do with their freedom is up to them and their self-actualization is something I may never get to realize. This is far from sounding dismal to me, but rather exhilarating, for long after I'm gone, students will be putting my teachings to good use as they leave their mark on the world. A teacher's impact is like ripples in a pond, and I intend to throw in some big rocks.
| | | |
| --- | --- | --- |
| Period | Time | Course |
| 1st | 8:55-9:47 | Pre-AP Chemistry |
| 2nd | 9:52-10:45 | Conference |
| 3rd | 10:50-11:40 | Pre-AP Chemistry |
| 4th | 11:45-12:35 | Pre-AP Chemistry |
| 5th | 12:40-1:30 | Anatomy & Physiology |
| 6th | 1:35-2:25 | Lunch |
| 7th | 2:30-3:20 | Anatomy & Physiology |
| 8th | 3:25-4:15 | AP Seminar |

Advisory Schedule:

| | | |
| --- | --- | --- |
| Period | Time | Course |
| 1st | 8:55-9:40 | Pre-AP Chemistry |
| 2nd | 9:45-10:31 | Conference |
| Advisory | 10:36-11:06 | Advisory |
| 3rd | 11:11-11:56 | Pre-AP Chemistry |
| 4th | 12:01-12:49 | Pre-AP Chemistry |
| 5th | 12:54-1:42 | Anatomy & Physiology |
| 6th | 1:47-2:35 | Lunch |
| 7th | 2:40-3:25 | Anatomy & Physiology |
| 8th | 3:30-4:15 | AP Seminar |

Tutoring Times: M-F 7:45-8:50 am; 4:20-4:45 pm