Welcome to My Teacher Webpage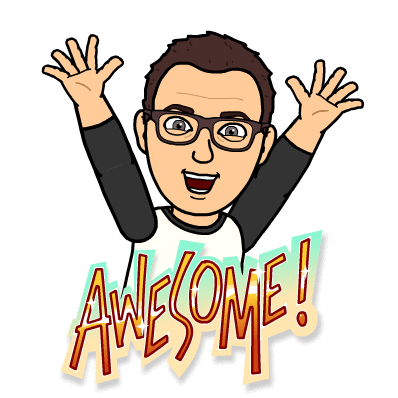 Phone: 210-356-2900
Email:
Degrees and Certifications:
Bachelor's Degree in Science Master's Degree in Educational Leadership Technology Education 6-12 Trade and Industrial Education 6-12 Health 6-12 Science 6-12 Physical Education 6-12
Mr.

Wickwar

I was born on December 1st, 1970 (mark on calendar) and have spent nearly my entire life in Texas. I graduated from Clark High School and earned an athletic scholarship (football) to Angelo State University. I have a twenty-one year old daughter named Lauren who was selected as a Terry Scholar and earned a full academic scholarship to The University of Texas in San Antonio where she is studying Education. She is my pride and joy and reminds me at times to stop and "smell the roses". I've been teaching for 25 years and have spent the duration of my career at the middle school level. Approximately eighteen years ago, I was in an automobile accident that left me paralyzed. Although I roll on wheels these days rather than tackle quarterbacks, I am truly a much stronger person. My greatest talent is motivating children. I have been able to cultivate this talent through the profession of being an educator. This year, I hope to improve as an educator and continue to strive towards excellence. I'm excited for the opportunity to make a difference in your children's lives.
My Class Schedule
1st Period (8:25-9:13) Simulcast 0467 (Morning Announcements)
2nd Period (9:17-10:12) Audio/Video Technology 3020
3rd Period (10:16-11:01) Audio/Video Technology 3020
4th Period (11:05-11:50) Audio/Video Technology 3020
5th Period (11:54-12:39) Online Productions 0468 (Yearbook/Online Paper)
Lunch (12:43-1:13)
6th Period (1:17-2:02) Conference
7th Period (2:06-2:51) Audio/Video Technology 3020
8th Period (2:55-3:40) Audio/Video Technology 3020
Academic Coaching is offered Monday thru Thursday after school.