About Dr. Turner-Gray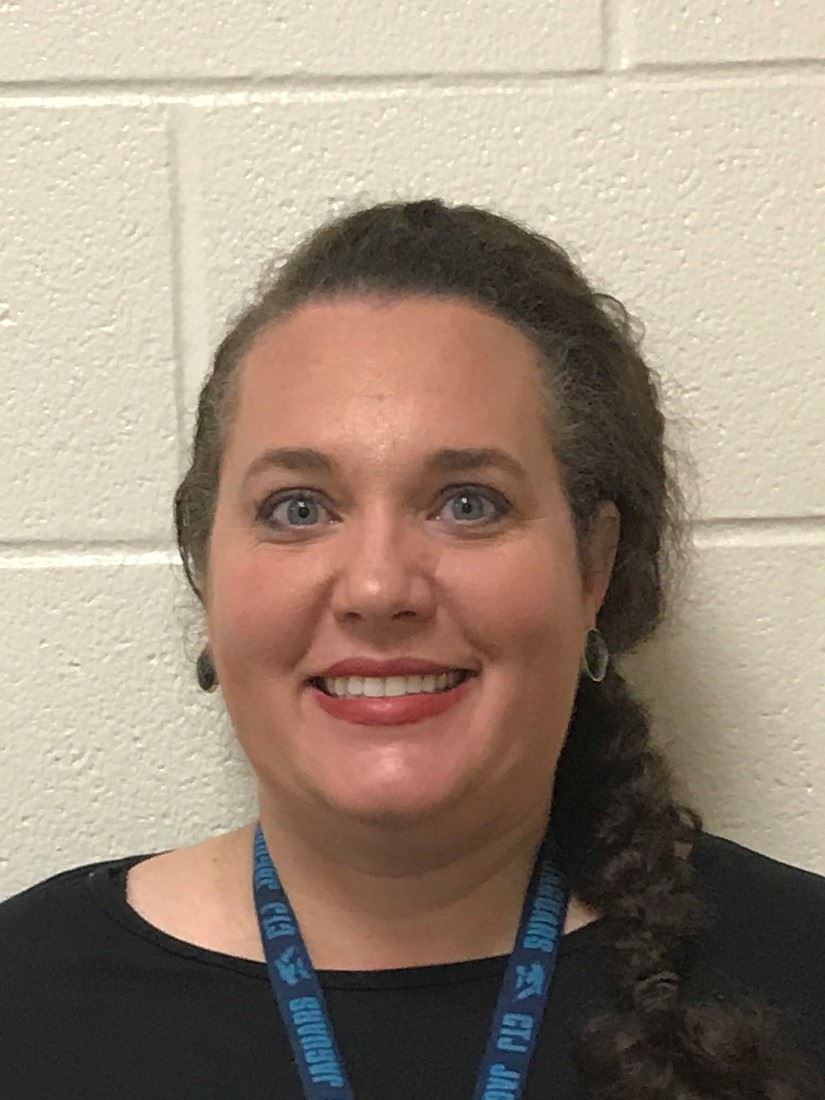 Phone: 210-356-0616
Email:
Degrees and Certifications:
Doctor of Management - Wayland Baptist University Master of Education - Wayland Baptist University Mater of Business Administration - Wayland Baptist University Bachelor of Business Administration - Wayland Baptist University Associates of Arts - Accounting - San Antonio College Certifications: Microsoft Office Master Certification OSHA - 10 hour general training Advanced Technical Credit - Business and Finance Business Education Family and Consumer Science English as a Second Language English Language Arts and Literature Certified Management Accountant
Dr.

Turner-Gray

My name is Dr. Turner-Gray. This is my 7th year teaching Business and Finance courses at Johnson High School. I am honored to be a part of the Jaguar family and the Johnson area community.

In addition to teaching at Johnson High School, I am an Adjunct Professor at St. Phillips College and San Antonio College. I was an Accountant, Accounting Manager, and Chief Financial Officer in the Health Care arena for over 15 years before deciding to become a teacher.

I am a widow and have two amazing kids, and a granddaughter. When I am not at school, you can find me at 5 am cross fit, yoga, and running 5 and 10ks on the weekends.

I consider my students to be the best part of teaching at the high school level. Each of you mean a lot to me and I cry at every graduation when you leave to pursue other forms of education. My goal is to educate the future leaders of the business environment. To that end, I am proud to be the advisor for the Johnson chapter of the Future Business Leaders of America, where I also sit on the Board of Directors representing Area 4 and serve as President.

I also believe that my students should participate in extra curricular activities and have opportunities to perform community service activities in our commuity. Therefore, I am proud to sponsor the Key Club. This year, I have taken on the added responsibility of coordinating the UIL Academic teams, where I also coach the UIL Accounting team.

I feel honored to teach in a school where the parents are so actively involved. I am open to speaking with parents at any time, via email, phone, or you are welcome to drop by my class.
Class Schedule
Monday, Thursday, and Friday Bell Schedule

1st Period 8:55 - 9:45 (50 minutes) - Accounting 1 and 2

2nd Period 9:50 - 10:45 (55 minutes) - Accounting 1 and 2

3rd Period 10:50 – 11:40 (50 minutes) - Career Preparation 1 and 2

4th Period 11:45 – 12:35 (50 minutes) - Career Preparation 1 and 2

5th Period 12:40 – 1:30 (50 minutes) - Business Management

6th Period 1:35 – 2:25 (50 minutes) - Teacher Lunch

7th Period 2:30 – 3:20 (50 minutes) - Conference

8th Period 3:25 – 4:15 (50 minutes) - Travel Period (Off Campus)

Tuesday, Wednesday Flex Day Schedule

1st Period 8:55 - 9:40 (45 minutes) - Accounting 1 and 2

2nd Period 9:45 - 10:35 (50 minutes) - Accounting 1 and 2

FLEX 10:40 - 11:15 (35 minutes)

3rd Period 11:20 – 12:05 (45 minutes) - Career Preparation 1 and 2

4th Period 12:10 – 12:55 (45 minutes) - Career Preparation 1 and 2

5th Period 1:00 – 1:45 (45 minutes) - Business Management

6th Period 1:50 – 2:35 (45 minutes) - Teacher Lunch

7th Period 2:40 – 3:25 (45 minutes) - Conference

8th Period 3:30 – 4:15 (45 minutes) - Travel Period (Off Campus)
All Categories
Unassigned
Select Month
January
February
March
April
May
June
July
August
September
October
November
December
Select Year
2019
2020
2021
2022
Filter
Tutoring Schedule - Monday, Tuesday, Thursday, Friday @ 8:00 am