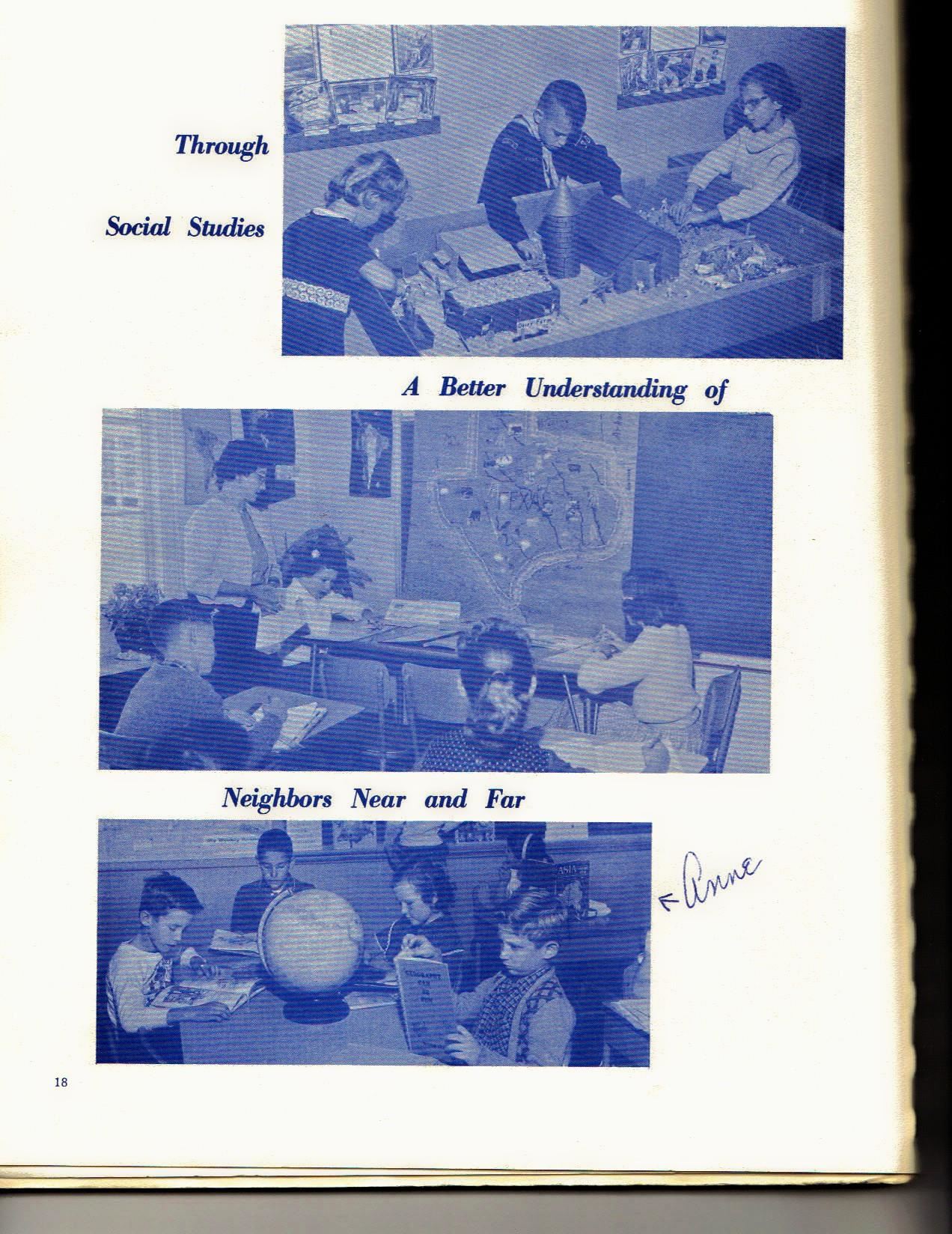 Phone:
Email:
Degrees and Certifications:
Anne Jones

Dr. Jones will furnish all supplies except wooden pencils and a folder with pockets (for our warm-ups), and the students need to have these items with them every day.

The students will begin the school year creating a personal portfolio. Their projects for the school year will be placed in their portfolio, and the students may take home their portfolio at the end of the school year. We will have fun creating many projects!

The projects are experiential utilizing a variety of materials. Scratchboard, graphite, ink, prismapencil, waterbased paint, collage, and clay are a few of these materials. Integration of math, science, history, and ELA is found in the hands-on projects. Art History Bingo is one of the many exciting projects where 25 artists and their work are reviewed; a bingo board with representational emojis created by the students is used to play a non-traditional bingo game during class.

The students will explore realistic, illusionistic (M C Escher), abstract, and non-objective subject matter using the elements and principles of the visual arts.

Phone: 210-356-5900

Email: ajones1@neisd.net

Degrees and Certifications:

BFA Sculpture and Drawing (Studio Art)

University of Texas, Austin

hours towards MFA (Studio Art)

Texas Tech University, Junction

MA School Psychology

Trinity University

PhD Organizational Leadership, emphasis

John Dewey and Art as Experience

University of the Incarnate Word

All-Level Visual Arts Life

1-8 Visual Arts Life

1-8 Generalist Life

All-Level Gifted and Talented

BIOGRAPHY

I have been a teacher for a long time, teaching art is my passion, and I am as excited for the start of the new school year as I was in January, 1975! This is my 35th year in NEISD, having taught elementary general education, elementary art (specialist), special education, early childhood education, and middle school art. Prior to joining the NEISD, I private tutored and initiated the art program and taught art from Pre K through 8 and Art I, II, II, and IV for high school students at Keystone School, elementary art at St. Luke's Episcopal School, and pre-Kindergarten at Laurel Heights Weekday School. I am an alumni of Keystone School, so I have a heart full of memories; my twin daughters attended Keystone School and LHWS.

I have also taught Child and Adolescent Psychology and Critical Theory on the University level.

I have been a resident of the NEISD since 1959! The inserted image is of Dr. Jones in 1962, Mrs. Carter's classroom at Ridgeview Elementary School. She was one of the many teachers who inspired my passion to teach!

.
Period 1 Art 1 Sixth Grade

Period 2 Art 1 Sixth Grade

Period 3 Art 1 Sixth Grade

Sixth Grade LUNCH

Period 4 Eagle Hour

Period 5 Art 1 Sixth Grade

Period 6 Conference

Period 7 Art 1 Sixth Grade

Period 8 Art 1 Sixth Grade