The Fox Run 5 K Fox Trot
and Health and Wellness
Fair is this Saturday,
December 10 at 8 am.
Check out the vendors that
will be in attendance!

Please bring canned goods

to donate to the Food Bank

while at the Fair.


healthyUexpress will be at the
Volunteers are still needed
for blood donations
during the Health Fair too!!
---
Here is the link to our Veterans Day
Good morning everyone,
I just wanted to take this opportunity to say thank you
from my wife Sherri and I for your Veterans Day program
at Fox Run.
I can only imagine all the hard work, planning, and
practice time that was put into this appreciative effort by
everyone involved. Please pass along our thank you's to
all the teachers, staff, and the students as well. Suffice to
say that when my wife and I were in the service, veterans
were not as well recognized and appreciated as they are
today. I'm glad to see that times have changed, even if
we live in Military Town, USA, and as your presentation
showed the sacrifices of many and the appreciation of
others, be it know that it brought tears to both of us.
Thank you again for a well-planned and thought out
program from everyone.
Ed & Sherri Stavola
Grandparents to 3rd and 5th grade Fox Run students

---
It's time to register for our 2016 Fox Trot 5K,

December 10! The first 150 students who

register get a free T-shirt! Register online at

this link:
http://tinyurl.com/2016foxtrot5K
Fox Run is honoring Veterans on Friday,
November 11, 2016 with an assembly in
the cafeteria at 8:30 am.
If you are a Veteran, please join
us in the library between 8:00 am and 8:30
Students, Faculty, and Fox Run
Family: Please wear

RED

, WHITE and

BLUE

.
---
Fox Run Superheroes Presents..
Math and Science Curriculum Night!
When: Thursday, November 3, 2016
Where: Fox Run grade level hallways
5:30--Doors open, and families may enjoy FREE pizza in the cafeteria (one slice per person, please) along with a free drink.
6:00-7:00--Families are invited to travel around our school to visit all grade levels and participate in science or math activities.
Please RSVP for this event by Tuesday, November 1, 2016
---
---
celebrating Red Ribbon Week by
wearing crazy hats, Fox Run will
host a Pink Out Day for breast
cancer awareness. Everyone is
encouraged to wear pink to
---
We won the $20,000 grant from Silver & Black Give Back in the Team Up Challenge in 2016! Great job to our Student health and wellness ambassadors!
Click here to view the

ARTICLE

!

Click here to view the

VIDEO

!
---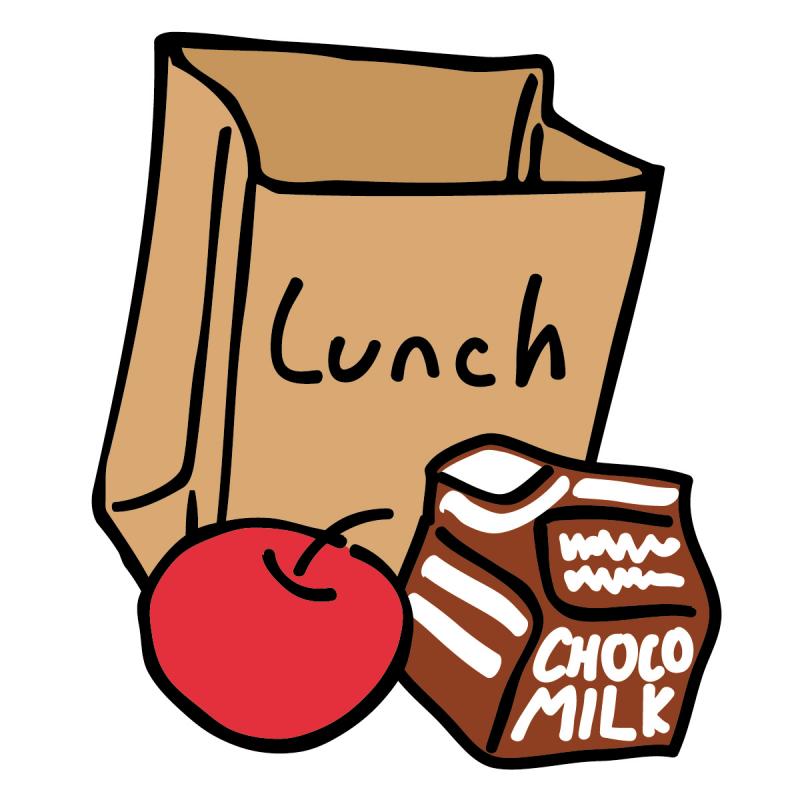 REGULAR LUNCH SCHEDULE
Lunch Schedule 2016-2017.pdf
Early Dismissal Lunch Schedule
Copy of Early-release schedule 2016.pdf
FOR BUS ROUTE INFORMATION CLICK ON THE SCHOOL BUS


Webpage Coordinator: Carmen Magallan email: cmagal@neisd.net