"Every Student Everyday"


School Events:
MARK YOUR CALENDARS-
First Annual Fox Trot 5K & Health/Wellness Fair
is Sat., December 12th

from 8:00-11:00

5K first wave starts at 8:00am!!!!


The first 150 students to sign up get a FREE SHIRT designed by, one of our very own, 3rd graders!

Sign up goo.gl/tCiqDG (it IS case sensitive)



Late registration will be Sat., Dec. 12th from 7:45 to 8:05am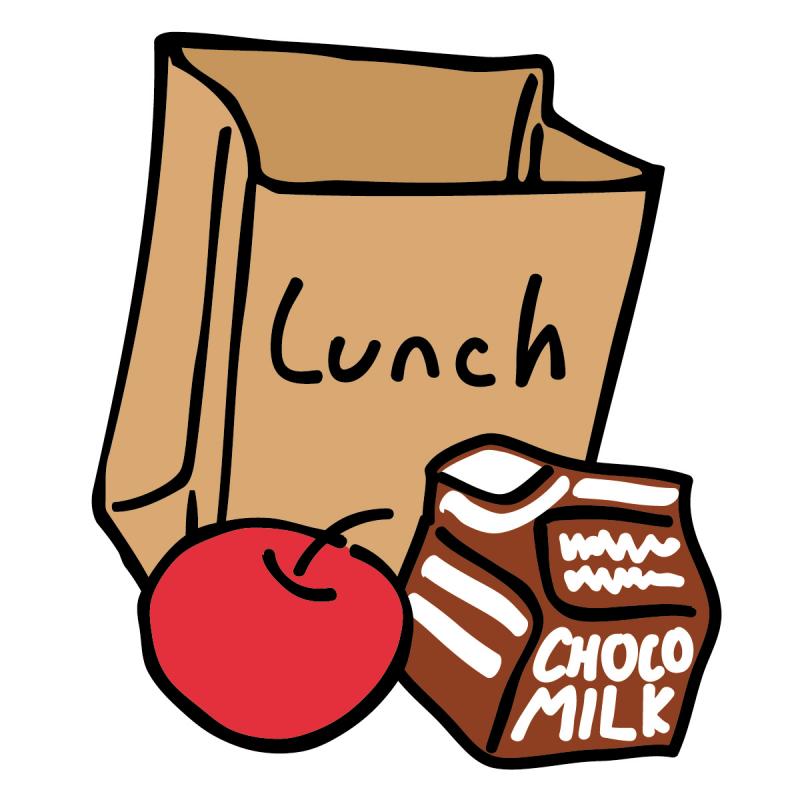 Early Dismissal Lunch Schedule for Friday, October 9th
Early Lunch 2015-2016w.pdf
REGULAR LUNCH SCHEDULE
Lunch 2015-2016web.pdf

Helpful Links:
Bus Routes
School Supply Lists
Cafeteria Menu
School Calendar for 2015-2016
New Student Registration Information
Registration for the 2015-2016 school year began August 4th.
Please complete the
online registration form
and print before coming to register.
Click here to begin registration online
Documentation required to complete registration:
-an updated immunization record (requirements available here)
-certified copy of the child's birth certificate (copies from hospital will not be accepted)
-social security card of child being registered
-proof of residency: Home owner -- a current copy of entire water, gas, or electric bill showing address, month of bill and bill amount, Leaser/Renter -- current signed lease agreement, a parent's valid driver's license
Click here for further requirements




Pre-Kinder Information
Pre-K Registration for the 2015-16 school year is open at Your HOME CAMPUS.
Please call Michelle Azzozz, Data Processor/Registrar, at 210-407-3400 with any questions.